Pep: I'll play golf instead of watching Man Utd
Posted on:
April 15, 2018
/
Pep Guardiola could miss Manchester City's crowning as Premier League champions as he has a golf game scheduled. The Blues could see domestic supremacy confirmed on Sunday in the unlikely event of rock-bottom West Brom beating Manchester United at Old Trafford, but Guardiola will not be watching due to a more pressing engagement.
"No, I have a golf game," he said.
"I have three days off and tomorrow, I have golf. Golf, my son, friends. Tomorrow is golf."
While Guardiola does not appear to be overly concerned about how City's arch-rivals fare in their latest outing, he is confident another top-flight title will soon be added to his collection.
A rare wobble for a dominant force in 2017-18 had seen them suffer three successive defeats heading into a meeting with Spurs – with Liverpool knocking them out of the Champions League and United delaying a title party on derby day – but belief was restored early on at Wembley on Saturday.
"After what happened this week, to come here and play against Tottenham – one of the best teams with one of the best managers by far – and to play how we did in the first half [was impressive]," Guardiola said.
"After 10 or 15 minutes I said, 'we will be champions'. Not today, not tomorrow. It doesn't matter but we will be champions. How they reacted, these guys are fantastic, awesome. Incredible. What they lived the other week was so unfair. We will have another chance against Swansea [who City host next weekend] and we are going to try and be champions."
City are one step closer to title glory thanks to the efforts of Gabriel Jesus, Ilkay Gundogan and Raheem Sterling against Spurs.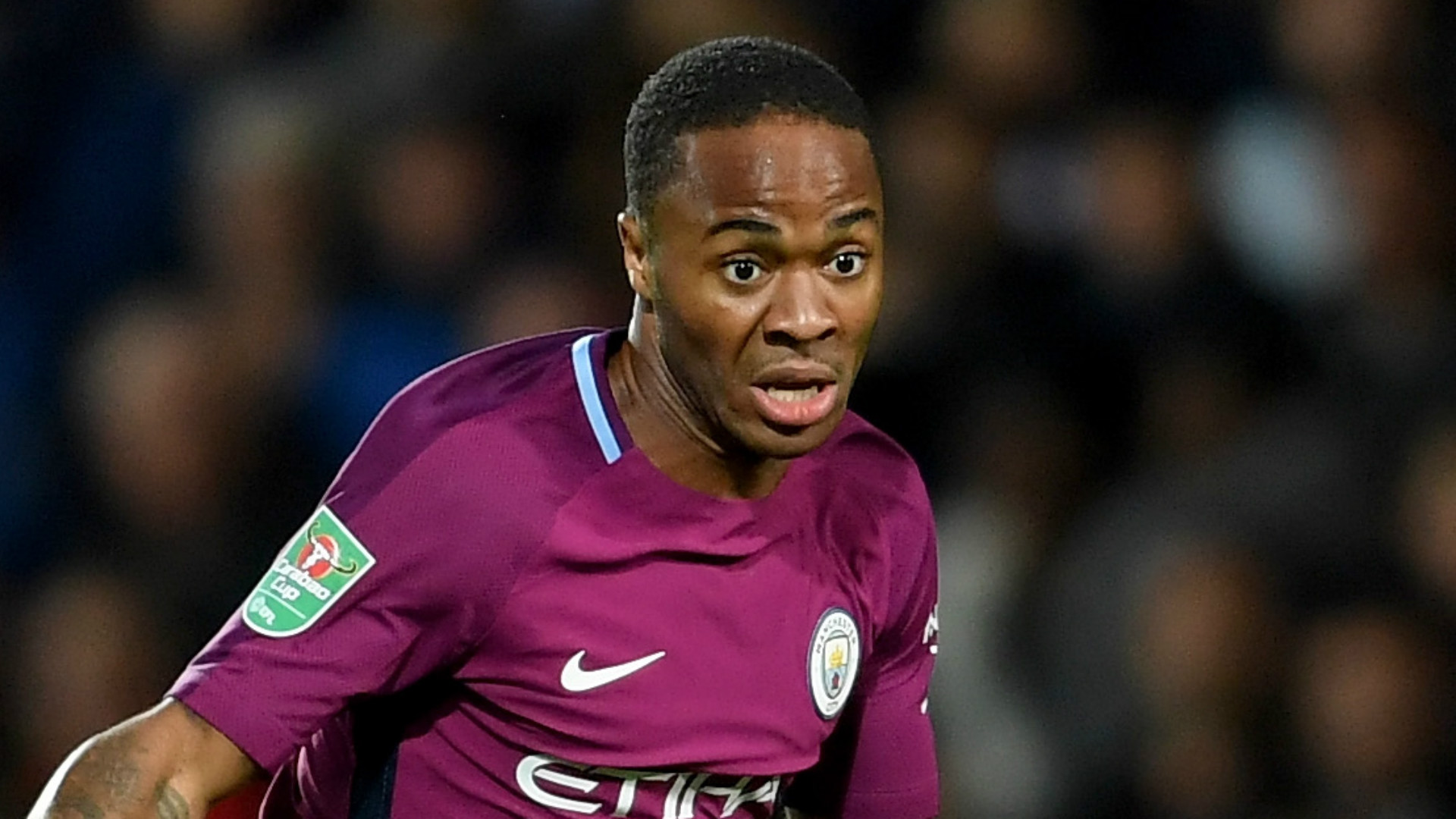 The latter rounded off the scoring in London, but once again spurned a number of chances in front of goal – just as he did during a 3-2 defeat to United. Guardiola is, however, convinced that Sterling has the potential to be one of the finest players on the planet.